Emily Sang CPA and MBA have been providing tax preparation, financial advisory, and accounting services for businesses and individuals for over a decade. With personal care and customized planning and execution, our firm strives to take care of your tax and financial needs and help you reach your goals and dreams.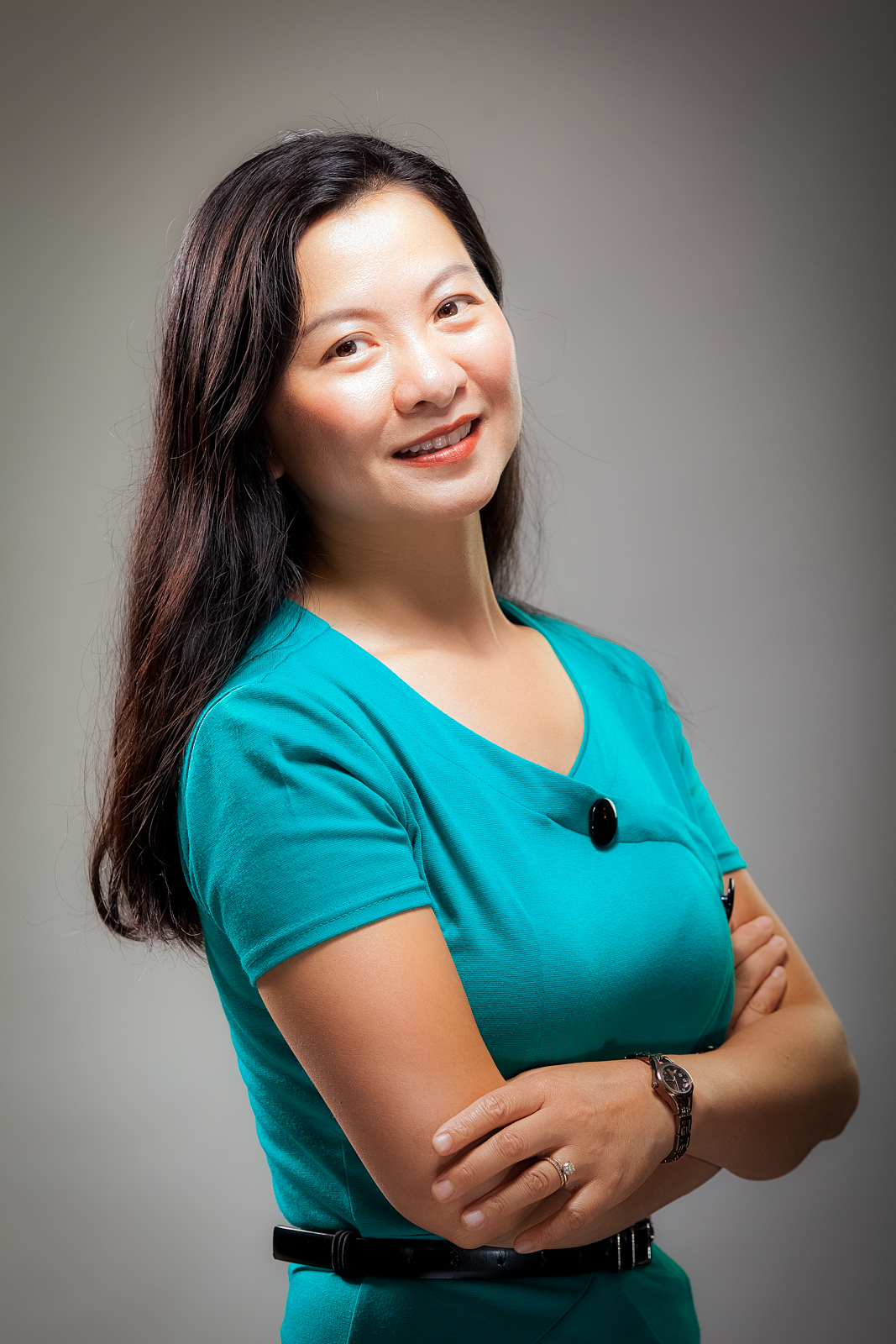 Emily earned her Bachelor's degree in Accounting from Brigham Young University and a Master's Degree in Business Administration from Utah State University with honors. She obtained her license as a Certified Public Accountant in 1999. Emily worked for PricewaterhouseCoopers, Walt Disney Company, and State of Utah for a number of years. She also worked as a controller for a mid-sized security broker dealer firm for seven years before she started her own CPA practice. Emily's objective is to provide highly customerized services that improve tax efficiency and maximizes cash flow to help business and individuals to reach their financial goals and objectives.
Visit the Services area of our site to learn more about the many accounting and tax services available to individuals and businesses.

Please feel free to contact the office 9am-5pm, M-F. We're here to help.
Emily Sang CPA & MBA
Phone: (323)509-6679 Fax: (323)289-8028 Email: emily@emilysangcpa.com